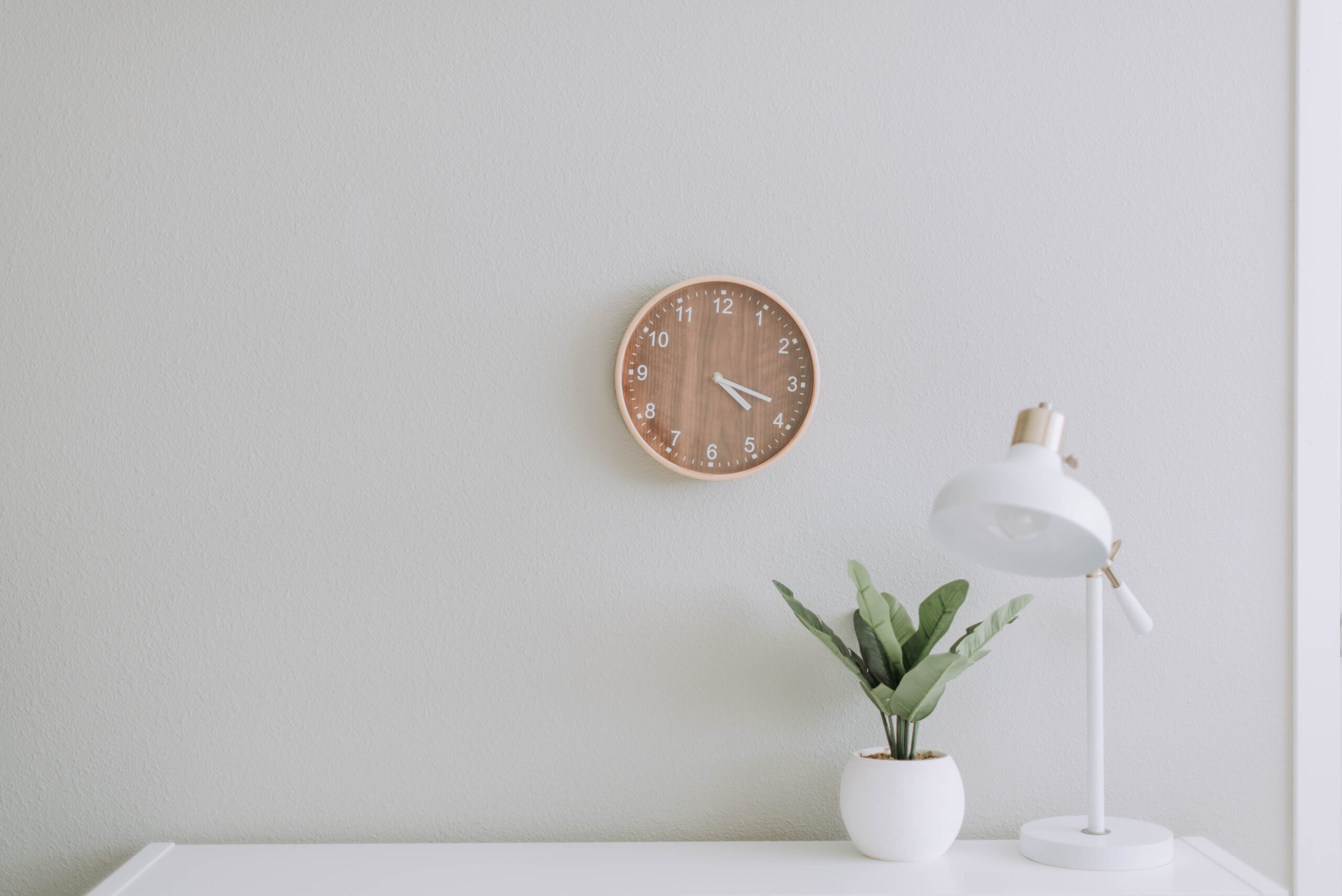 Are you looking for student housing in Provo, but nothing feels quite right? At first glance, an apartment might feel more like a hotel room than your home while you're at school. Feeling comfortable in your BYU student living is so important for your mental health and your success at school. We have compiled a list of three ways you can make your living space feel more like home!
Personalize Your Space
A great way to feel more at home in your Provo student apartment is to personalize your space! Hanging pictures, artwork, or posters that reflect your personality and interests will bring your space to life. You can also add colorful bedding, rugs, and small furniture pieces to make your apartment more inviting and comfortable. Bringing some of your favorite items like books, electronics, and mementos can make your BYU student apartment feel like a true home away from home. 
Create a Cozy Area
Even in a shared student apartment, you can make your living area feel welcoming and comfortable by adding soft textures, warm lighting, and comfortable seating. Invest in a few quality blankets or throw rugs to create a cozy nook for reading or relaxing. Add ambient lighting with table lamps, string lights, or floor lamps to create a warm and inviting atmosphere. Student apartments at Alpine Village come fully furnished, so you only have to worry about bringing your personal touches. 
Add Some Greenery 
Plants not only add a touch of nature to your space, but they can also help purify the air and reduce stress levels. Consider adding a few easy-to-care-for plants such as succulents or spider plants to your apartment. You can also create a small indoor herb garden in your kitchen or window sill for fresh herbs and greenery. 
Here at Alpine Village, it is so important to us that our residents feel comfortable and at home during their time studying at BYU. If you need some more ideas for personalizing your room but aren't sure what's allowed, ask your community manager for some suggestions! If you are still just looking for BYU student housing, head over to our floorplans page and take a look.